Painted & Pattern Fill Frames
117 Painted & Pattern Fill Frames for Photoshop 7, CS, CS2, CS3 & CS4 (Win & MAC compatible). 5 sets of actions for framing your imagery.
75 Pattern Fill frames.
These actions create frames based on the image being framed. First, a pattern is created from the photo, then this pattern is used as the basis for the surrounding frame. As a result, each pattern frame will be unique, depending on the image you are framing, and the frame will always match the image color and composition! How cool is that?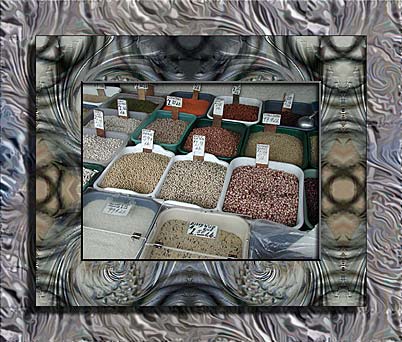 42 Unique Painted Frames
The remaining 42 Painted Frames provide some interesting and colorful frames which can only be described as Painterly.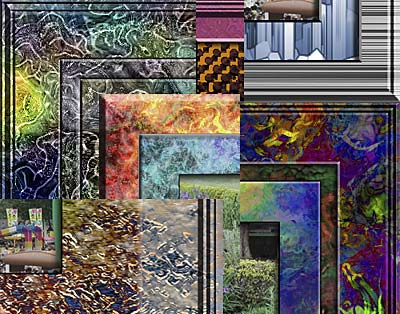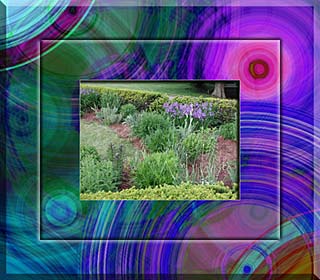 What's Included?
75 Pattern Fill Frames in 3 Action Sets
42 Painted Frames in 2 Action Sets
Full Color PDF Catalog